An Agency That Gets Results
"Digital already powers 30% of worldwide growth."
Our sales training agency has a practical approach. We create a sales agenda around core initiatives that are designed to speed up your sales process while helping you retain your best talent.
It spans strategy and implementation to growth and performance.
Our approach combines technology expertise in a digital world and accelerates the journey from idea to implementation.
We are in the business of effective implementation. We partner with our clients to design, implement, and facilitate sales' growth.
In a world full of "consultants," there is a need for a team to not only talk about the right way to implement but also to jump in the trenches with our clients and work alongside them.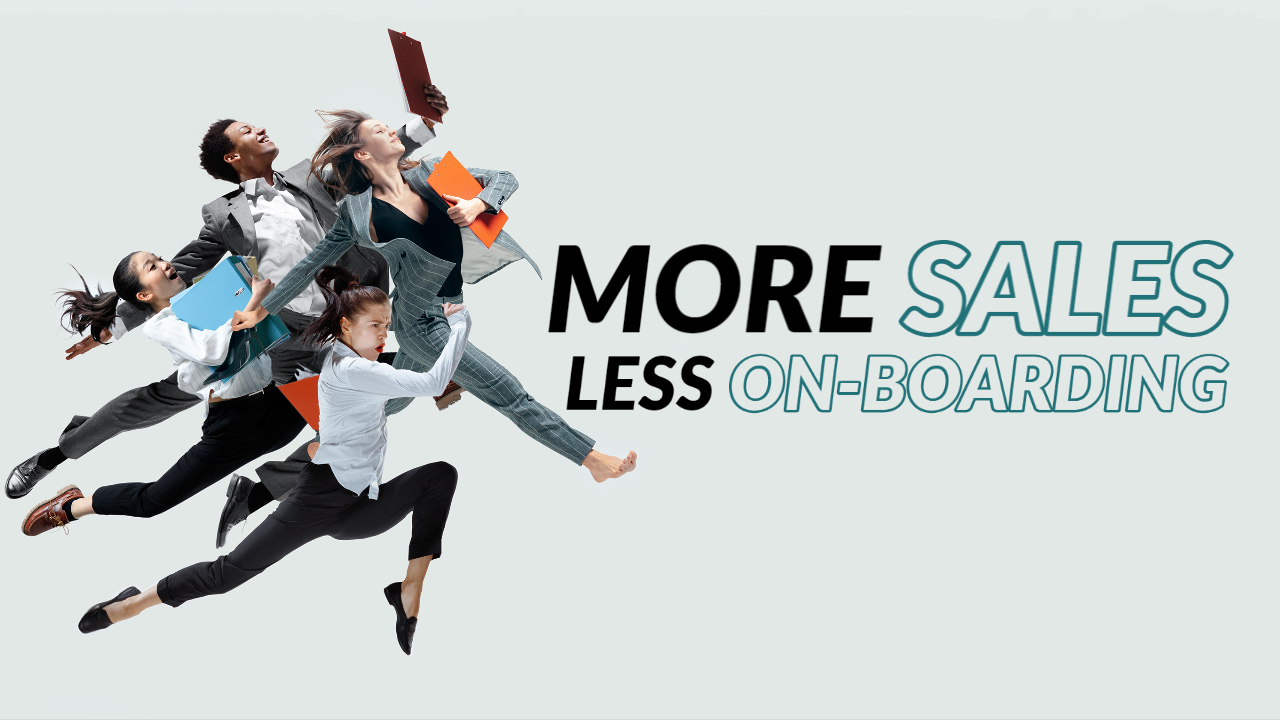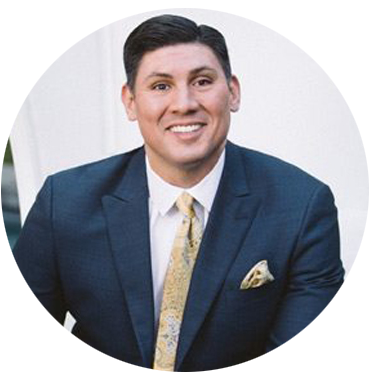 Our founder Paul Argueta understands sales and reducing salesperson turnover.
My name is Paul Argueta. I got my real estate salesperson license while attending UCLA as a freshman. In college I got my first AMEX card and maxed it out on self improvement seminars and different business opportunities. Before long, I was a young kid in my 20s in front of the room touting the benefits of training and daily motivation.
It's one thing to read about economic cycles and disruptors in class at school, and it's another thing to survive them. In the 2000s I had to adapt to a market crash and the internet invading our space. I adapted and learned a new career in internet marketing and became a multi county REO forecosure broker selling hundreds and hundreds of foreclosed properties for Fortune 50 Banks and hedge funds. This was my first taste of virtually managing a team of dozens of real estate agents in different cities.
In 2010 I started my own brokerage and have been featured in The Los Angeles Times. Inc Magazine recognized my company as one of the fastest growing privately held companies in North America. We have about 100 licensed real estate agents in our organization and operate a real estate school that enrolls nearly 200 examinees annually.
I know what it's like to build a sales team from the ground up. I've experienced the financial and emotional toll of hiring, firing, and losing good people. Keeping the troops motivated isn't going to happen at one annual retreat. It is a culture that everyone has to buy into for the betterment of the group. Let's develop or improve the culture of your sales organization together! More sales. Less onboarding!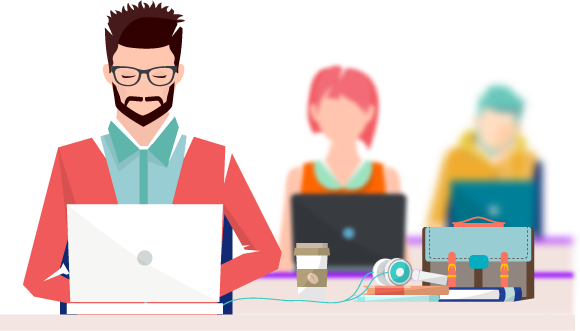 What We Do
We help businesses understand sales and how to use high-level sales tactics to fuel a business' growth.
We teach you how to use technology, systems, and people to create sustainable sales.
Our goal is to help you understand and implement the latest sales strategies so that you stay at the forefront of your industry for years to come. We can you show you how to reach more of your customers.