We guide companies through all stages of the process, backed by a business-first
philosophy designed to drive you towards more sales and retaining your key performers.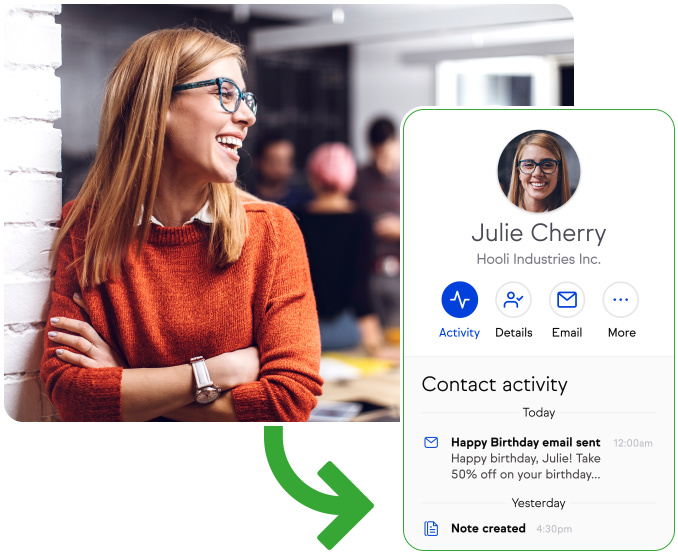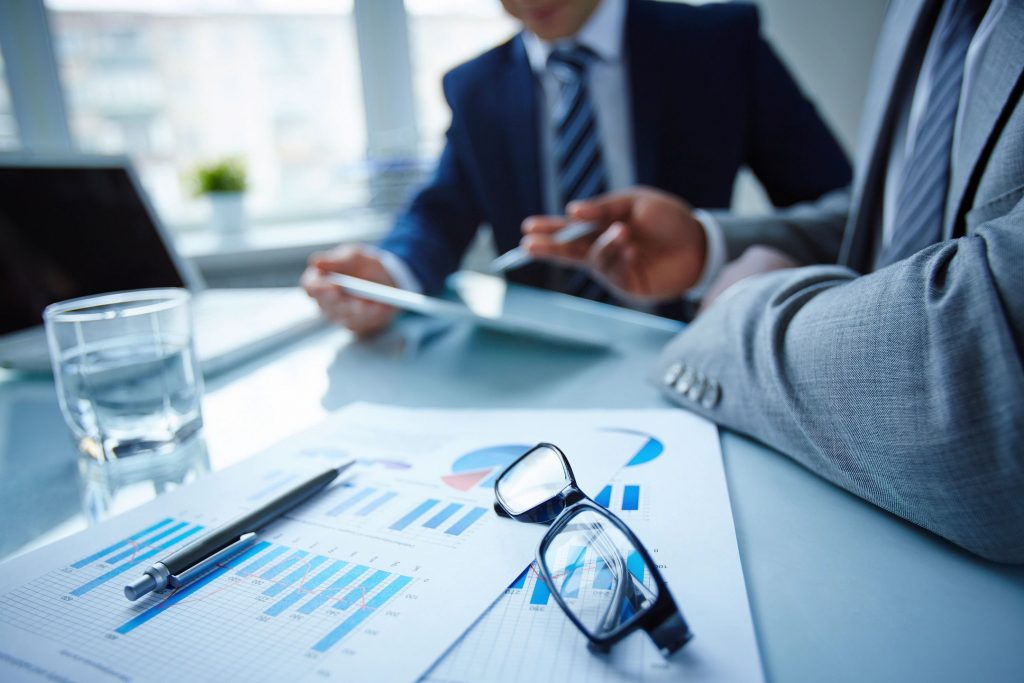 Our sales strategy consulting focuses on the core fundamentals of sales training. We teach your team how to harness the power of sales in a new and fresh approach.
We teach you how to build a team of sales people that close leads and keep your pipeline full. We teach you how to keep that team in place and build it into an evergreen
salesforce.
The Stats
"More than half of consumers expect a response from customer service within an hour, even on weekends." (Edelman Digital)

"80% of sales are made by 20% of salespeople." (LinkedIn)

An outside sales call costs $308, an inside sales call costs $50 (PointClear)

In 2007 it took 3.68 cold call attempts to reach a prospect. Today it takes 8 attempts.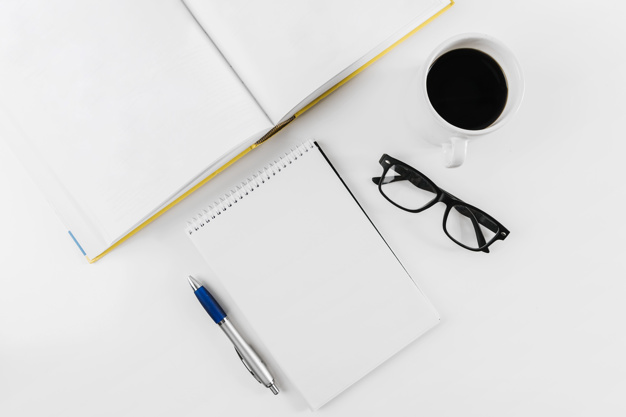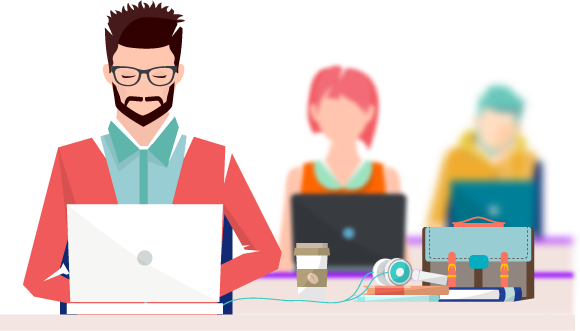 What We Do
Whether you're looking to increase sales, create repeat customers, reduce customer acquisition costs, or nurture your sales team, we can help you.
We've spent years testing and proving innovative ways to use sales to grow companies through strategy and tactics that work in the Digital Age.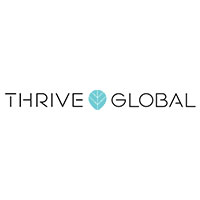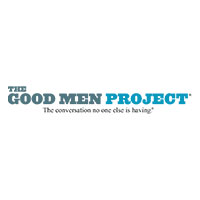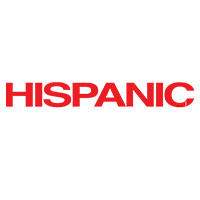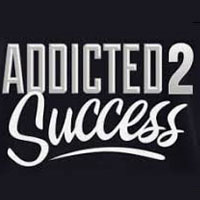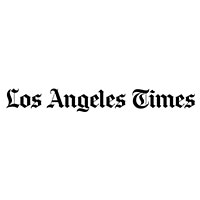 Consulting Training
Comprehensive training and support on sales strategy. Our consulting service provides strategy and education.
We can teach you how to bring together people, technology, and systems to create consistent sales while training a team of go-getters that help you build your business.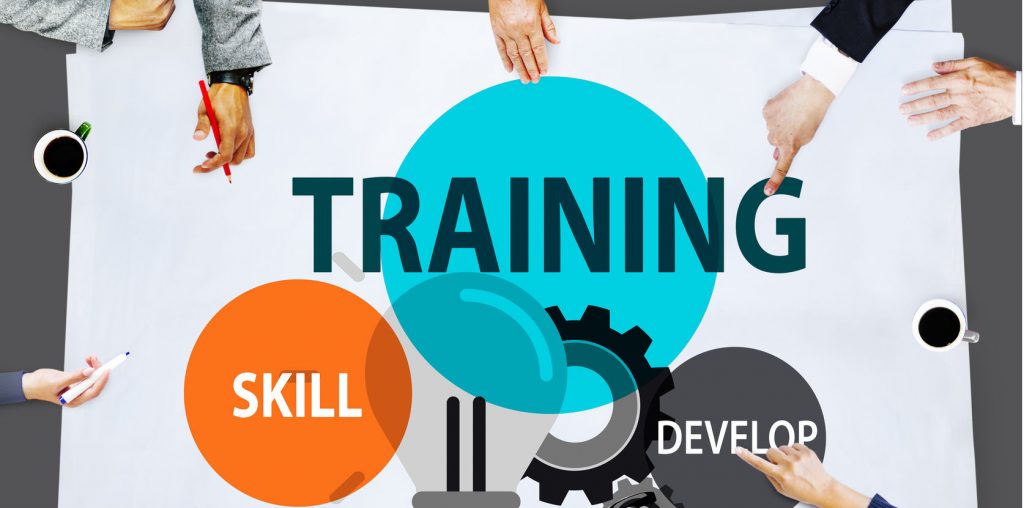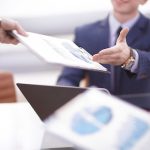 Sales and Team Assessments
A customized sales assessment that gives you a snapshot of your organization's
current growth level.
It will give you instant data that you can use to incorporate better sales and a better training of your sales team.
Workshops
We offer workshops on the following topics:
• Prospecting.
• Developing questions.
• Handling objections.
• Qualifying buyers.
• Building trust.
• Analyzing needs.
• Creating value.
• Closing sales.
• Salesperson retention.
• Reading prospects.